Travel beyond space and time on a Six Senses Journey- an immersive trip taking you to special places throughout the west coast region and beyond.
Embark upon a digital, virtual reality tour experiencing the exciting regions and varied landscapes. Experience the various plants, animals, awesome and unique scenerieswith all your senses from the convenience of one place before deciding to travel there.
Touch –  salt water sprays, wind and heat of the desert sun

Smell – Scents of native sandalwood, wildflowers and trees disbursed as you see them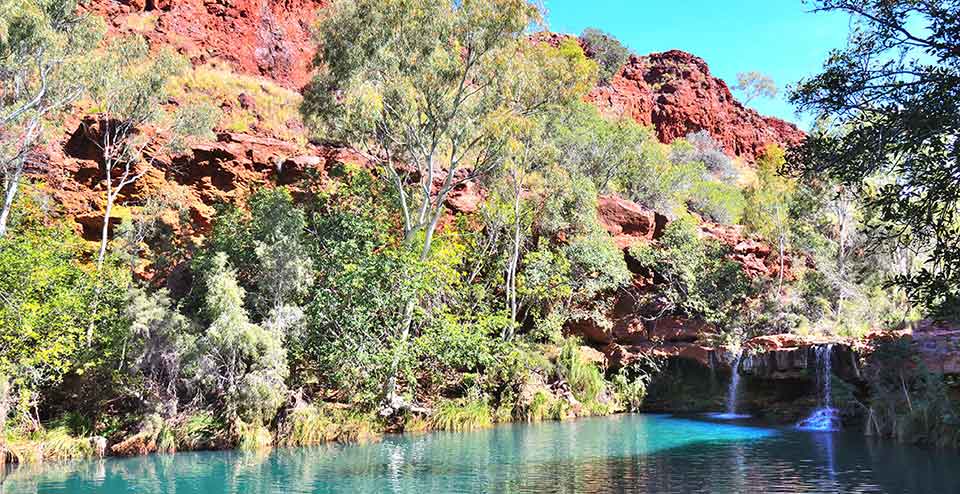 Taste – Taste local bush fruits & plants, bush tucker and teas derived from native plants served to you as you see them.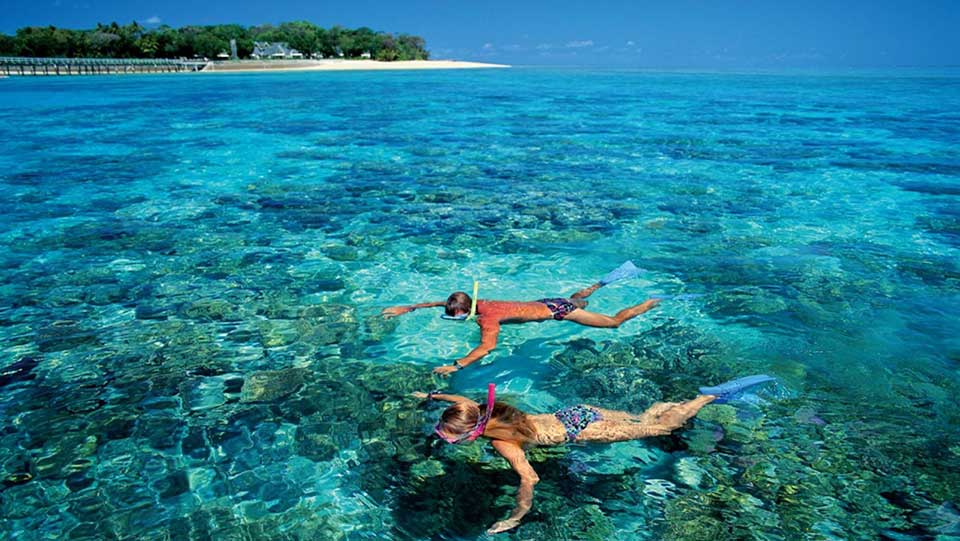 Sight – Sight the sceneries via an aerial fly-through of all regions from one place with immersive screens all around you.

Sound – Hear lapping waves, crushing surf, native animal calls and more