The PowerHouse City Centres will focus on promoting insight into scientific, well-being and productivity benefits of creating ecological and innovative cities of the future encompassing creativity and artistic expression via three distinct areas: Power, Innovation, and Art.
These would include innovations such as concept cars and other travel modes of the future, larger innovations, inventions and devices on temporary exhibits. A Futuristic museum showcasing and forecasting that which is to come.
Digital Experiencial Centre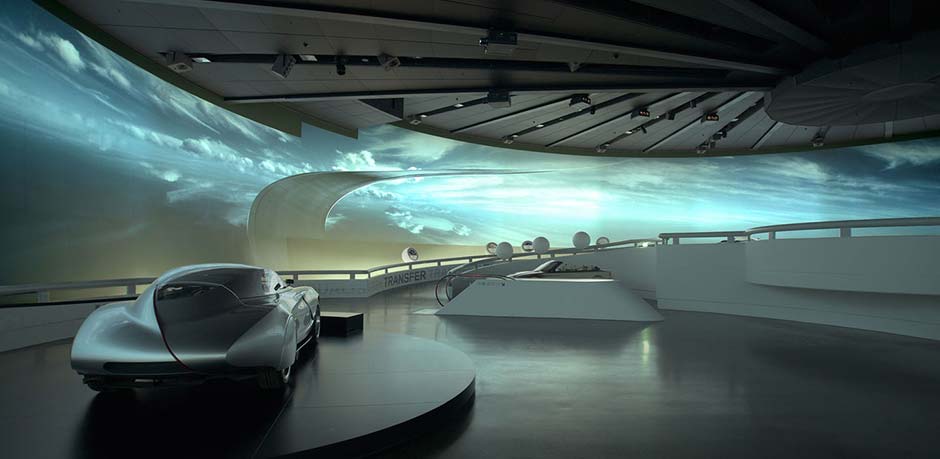 A place where the community can interact with world leading technologies as well as exhibits of high tech concept gadgets.
Power House Technology Incubator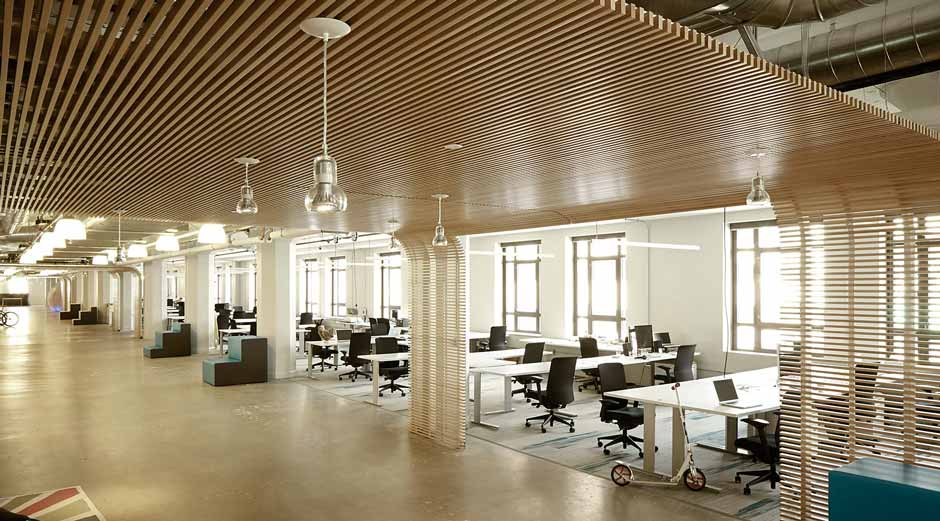 A co-working space for incubating aligned technology and creative start-ups as a means of delivering economic benefits to the broader community. The Incubator will be developed in conjunction with Western Australia's leading universities, the Research and Development sector and industry, seeking to attract 100 of the world-leading geniuses on sponsorships and internships to create a fertile environment for innovative research and technology.
Virtual Construction Innovation Centre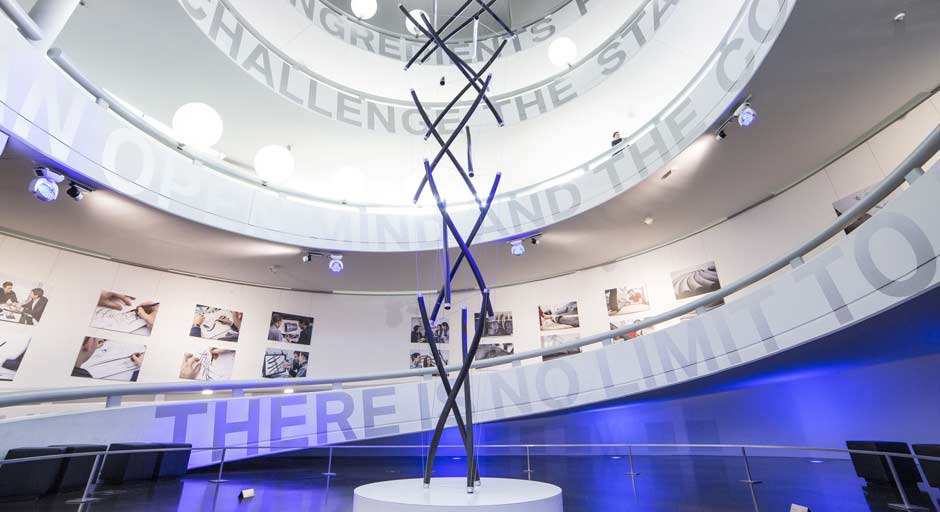 The Hub will showcase new technologies to business, industry and government decision-makers across the Asia Pacific. The Hub will showcase the latest and most innovative building and construction technologies, with a strong emphasis on sustainability and smart and creative design and infrastructure. The Hub will become the "go- to" place to experience world leading industry trends.