An alliance has formed with the local arm of the Vatel Group.
Vatel is a world renowned college known for international hospitality and tourism management . The first Vatel School opened in Paris with a unique and fundamental educational method: having theoretical courses, followed by a professional experience using what had been learned in class.
To achieve this, each Vatel School had an application restaurant and/or hotel right on the Campus where students could check their knowledge through professional application with real customers.
Vatel Group now has 31 schools around the world that shine on all the continents.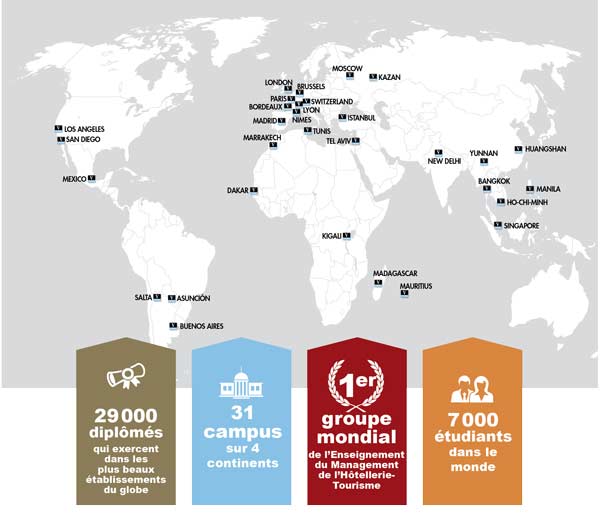 7,000 Vatel students are preparing for a:
Bachelor's Degree in International Hotel Management and
Postgraduate Degree in International Hotel Management in order to become operational executives or senior managers in the Hospitality and Tourism Industry.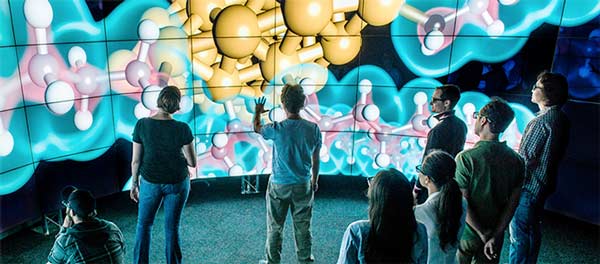 Alliances with leading universities are underway for a specialist faculty advancing the areas of Innovation, as well the Arts & Culture.